Pacific Codeline LLC
Categories
Consulting & Training & Other & B2B Services
Entrepreneur SoCal
About
We develop web-based solutions, mobile apps, and software projects.
As an Orange County based, full-service web & software development agency/contractor with a German Background, we offer professional web and mobile application development, planning, realization, and implementation of complete and partial projects, support as a freelancer, Internet applications and web-based software solutions.
We can develop for you: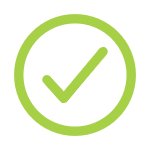 Web Applications, Websites, Shops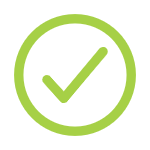 Mobile apps and desktop apps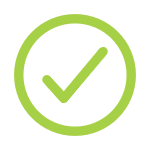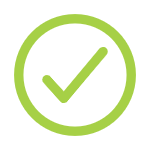 Web portals and platforms, systems, CRM, ERP, databases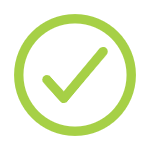 About Pacific Codeline LLC.
Experience and reliability are the key to developing custom software that is efficient and effective. Pacific Codeline LLC was founded by Mr. Heike in 2022. He started out in Germany with his German company, Webzeile GmbH, that has been developing software for over 10 years. Our vision is to offer the expertise, knowledge and reliability that we have gained through our work in Germany and use it to deliver benefits to US customers, starting with the SoCal market.