VC Event Series: Meet a VC - Ben Steven
Tuesday, November 29, 2022 (9:00 AM - 10:30 AM) (PST)
Description
Startups & entrepreneurs: What you always wanted to know from a VC and never had the opportunity to ask. Are you ready to pitch at the right level? Are you clear on what VCs are looking for? Get your questions answered at this workshop!
This virtual workshop is limited to a small group of about 15 entrepreneurs and startups who will have the opportunity to ask VC Ben Steven questions and to introduce your venture. Ben Steven is Head of the Digital Industry Fund III for Momenta. Become part of the German-American entrepreneurial community and sign up for this and the following events of our VC Series.
GABA is presenting this "Meet a VC" workshop to entrepreneurs and startups who are interested in expanding their business in the US, Germany or both. There will be unique learning opportunities about the fundraising process and on how to work with different kinds of investors. Join an interactive community of startups, entrepreneurs, and investors at the intersection of business growth in Germany and the US.
Registration will include a short questionnaire to make the workshop more targeted. Please contact us should you have questions about the event or the process.
To benefit from free access to this event and others in the future, become a GABA Member today!
Speaker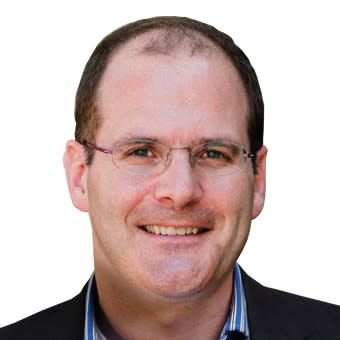 Ben Steven
Principal; Head Digital Industry Fund III
Momenta
---
Moderators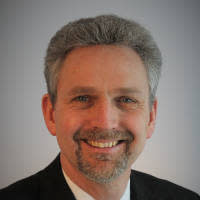 Gunther Hofmann
Managing Director
Corporate Finance Associates
---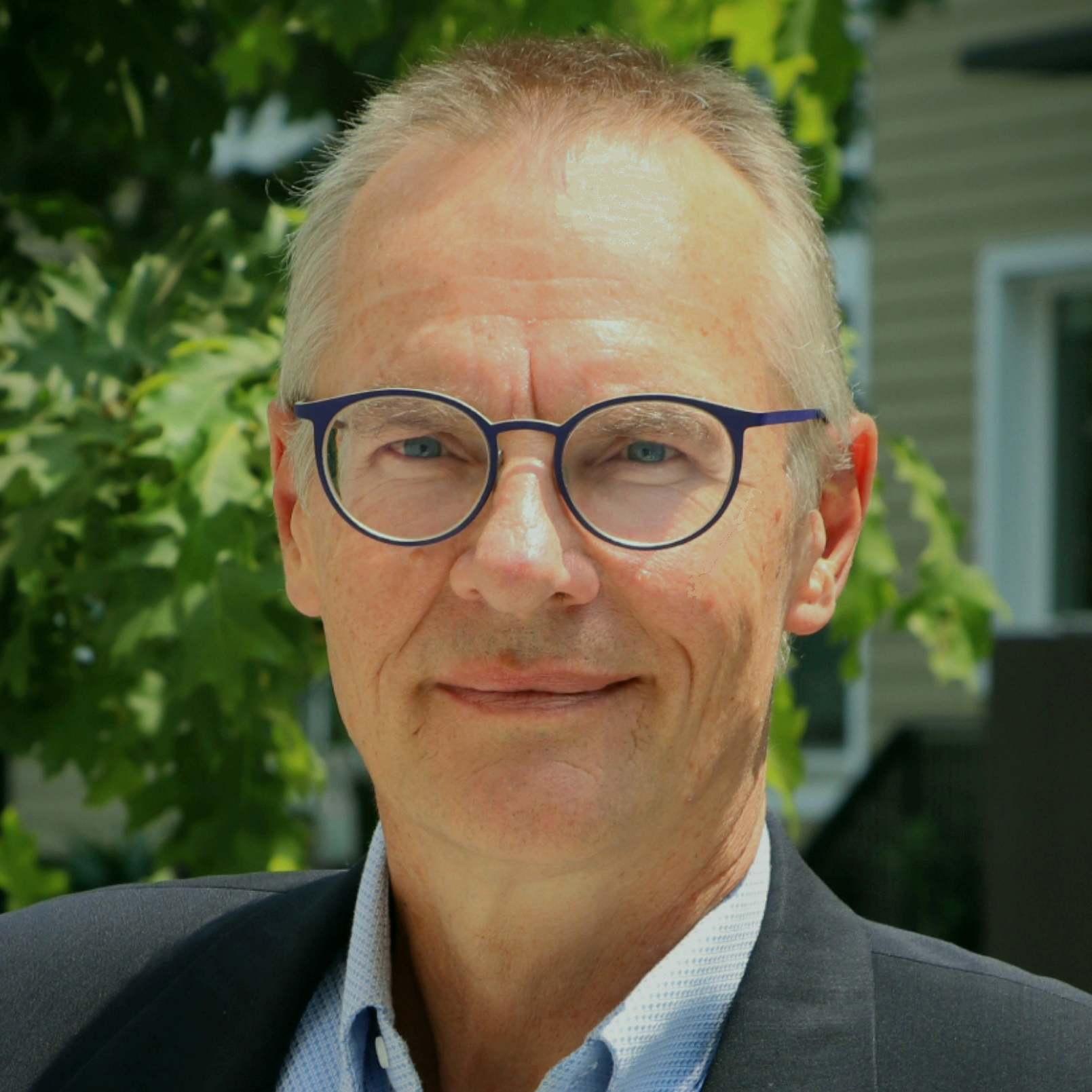 Jens Weitzel
Founder & Managing Partner
Yabusame Partners
---
Registration
GABA Members: Free
Non-GABA Members: $50
Since places are limited, GABA Members will have priority.
We thank our Sponsor Berlin Business Office, USA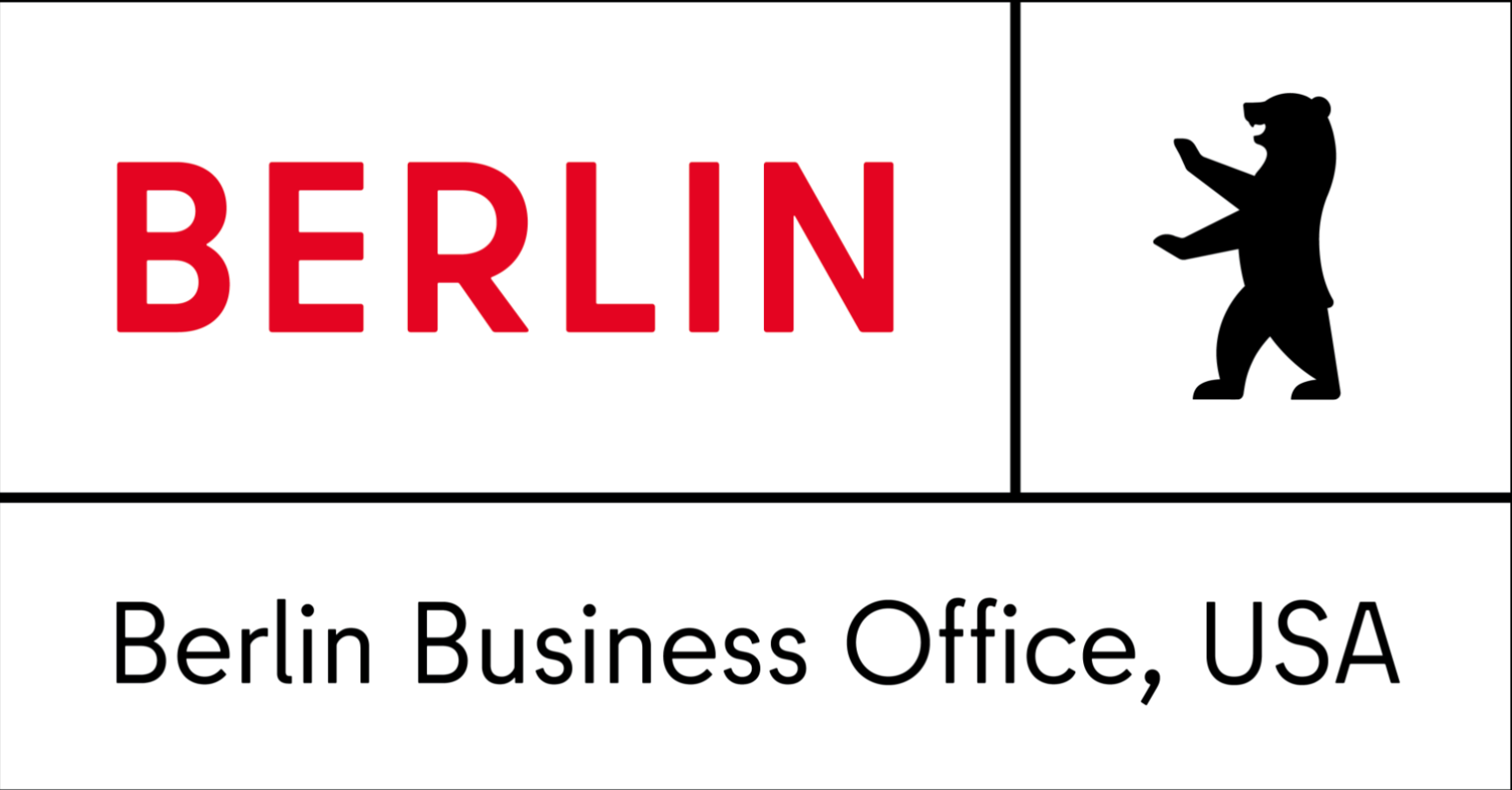 Virtual Event

Tuesday, November 29, 2022 (9:00 AM - 10:30 AM) (PST)