2022 Economic and Market Outlook
Thursday, January 13, 2022 (11:45 AM - 1:00 PM) (PST)
Description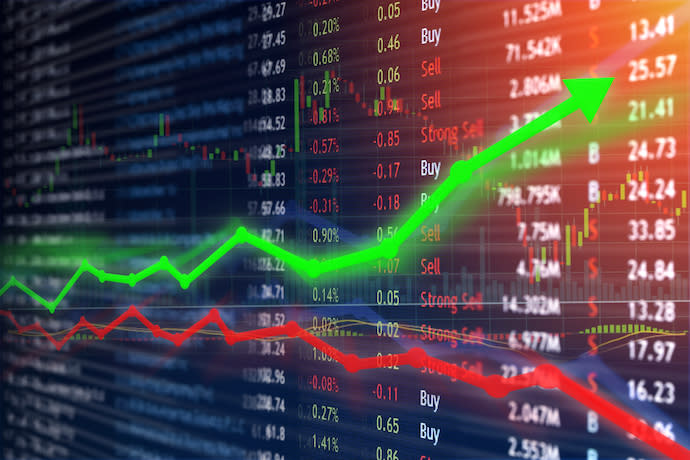 Receive an exclusive 2022 outlook of the global economy and financial markets by Senior Investment Strategist Tracey Manzi and influential Economist Chris Thornberg!
The discussion, moderated by The Voice of Business News Frank Mottek, will cover the stock and crypto markets, real estate valuations, the anticipated tapering by the Federal Reserve, the sky-high inflation, labor market challenges, the continued effects of the pandemic, the change of leadership in Germany, and the geopolitical issues in the Ukraine, Russia, and China.
The discussion will be followed by an attendee Q&A. We look forward to having you join the discussion.
Tracey Manzi joined Raymond James in 2021 as a Senior Investment Strategist in Investment Strategy. Ms. Manzi has over 25 years of investment experience, having previously served as Vice President, Investments at Cammack Retirement Group.
Christopher Thornberg is the Founding Partner of Beacon Economics, one of the most respected research organizations in California serving public and private sector clients across the United States.
Frank Mottek is known as "The Voice of Business News in Los Angeles". An award-winning broadcast journalist with more than 30 years of experience, Frank currently hosts Mottek On Money weeknights live on the air at 6 pm on 790 KABC in L.A. and worldwide on-demand podcast.
Welcome

Chair of the Board of Directors
GABA Southern California Chapter


Consul General
German Consulate Los Angeles
Speakers
Senior Investment Strategist
Raymond James


Founding Partner
Beacon Economics
Moderator
Broadcast Journalist


Sponsors
Gold Sponsor
Sustany Capital
Bronze Supporter
Cognitive Wealth Management
Pricing
GABA members free
Film Initiative Members $20
Non-members $20
Virtual Event

Thursday, January 13, 2022 (11:45 AM - 1:00 PM) (PST)